Hello everyone! Sorry for the lack of updating the past week, I have been busy with babysitting my nieces. homework, and signing up for more classes for winter semester.
I will be back to blogging like normal shortly!
Today I have to share with you
TWO
giveaways that my fellow blogger
Kaelah
is having over at her blog!
First is a huge handmade giveaway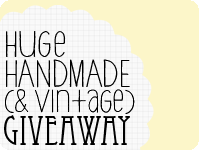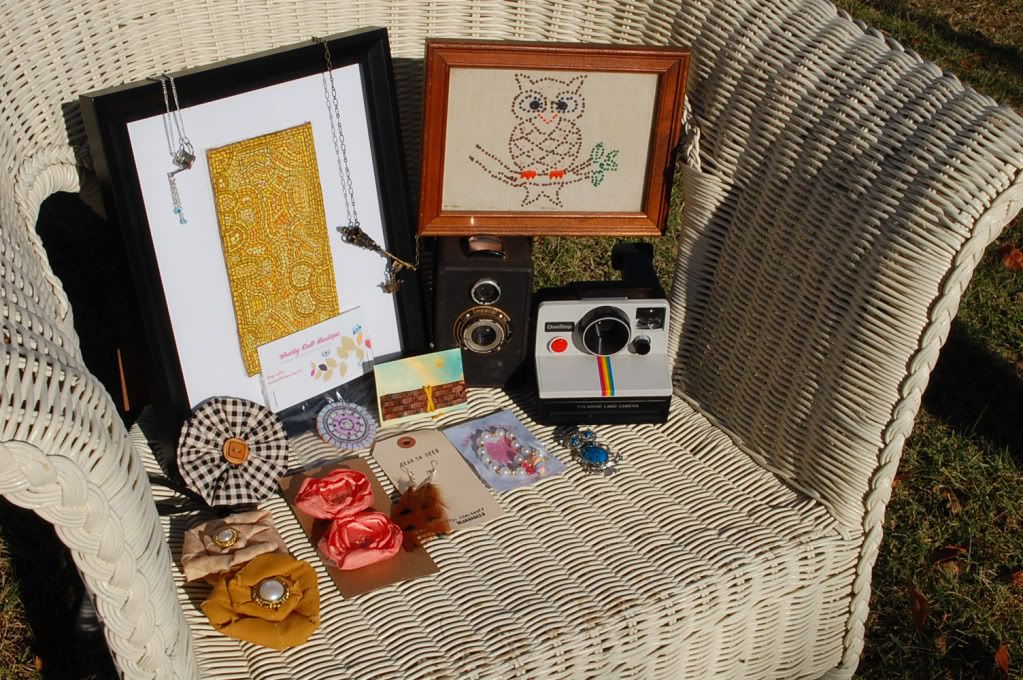 You can win all this great stuff (plus a cupcake stand that isn't pictured). It is truely adorable! Click the button above to read more on the giveaway!
The second giveaway you can find by clicking
HERE!
You can win a 2011 A Year in Yes calendar and a set of 3 lovely art prints!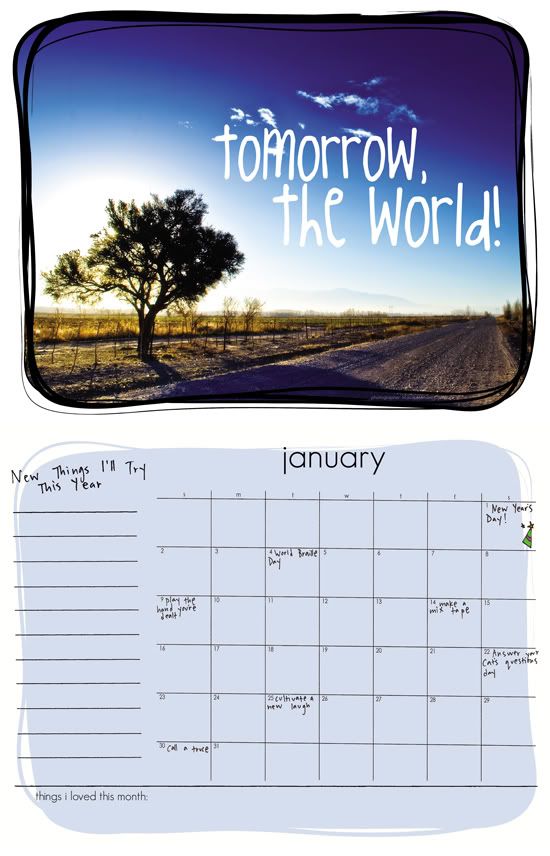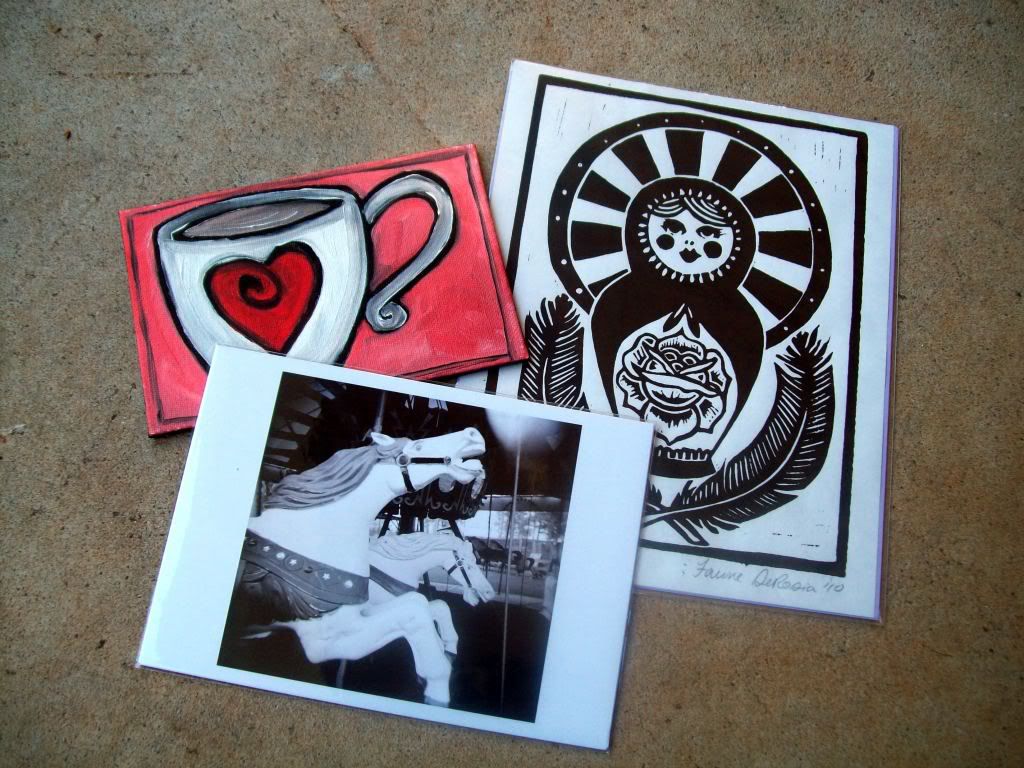 I would highly suggest hopping over there and entering! Each giveaway has multiple entries, so you have more of a chance to win!